From the Principal's Office
Dear Parents,
This month we are focusing on gratitude and connecting with others. Though we cannot hold our normal Thanksgiving community meal this year we have many special activities planned for our students and are looking forward to sharing photos with you all on Links 2 Home. As always, please let us know if you have any questions or concerns.
Also, we will be collecting gift and food items for the Families Helping Families & Harvest Hope Food Bank for our annual community project for the month.  Details for Families Helping Families will be provided next week and there will be collection boxes outside under the carport for Harvest Hope.  Please include your children in this process, whether you have your child help shop for the items, or have them place the goods in the box. We will be speaking with the children in class and circle time about helping others throughout the holiday season.
In addition, it is beginning to get cooler outside and actually feel like fall! Please make sure that your little one has a jacket each day as we go outside every day as the weather permits us.
Tara Clerc,
Principal
---

1 – Daylight Saving Time Ends (turn those clocks back 1 hour)!
2 – Lifetouch School Portraits (Rooms 2, 3, 4, 9 and 10).
3 – Lifetouch School Portraits (Room 8 and Club Connect, Rooms 6 & 11).
4 – Harvest Hope Food Donation Begins!
9 – Families Helping Families Begins!
9 – Charleston Wrap Online Fundraiser Begins!
11 – School Closed for Teacher In-Service Day.
20 – Harvest Hope Food Donation Ends!
20 – N.U.T. (No Uniform Today) with a monetary donation to Families Helping Families.
23 – Classroom Thanksgiving Celebrations!
23 – Charleston Wrap Online Fundraiser Ends!
26-27 – School Closed for the Thanksgiving Holiday.
30 – Families Helping Families Ends!
30- Links to Learning Folders Go Home.
---
School Spotlight
STARTS: Wednesday, November 4th
ENDS: Friday, November 20th
Drop boxes will be available during morning drop-off and evening pick-up.
____________________________________________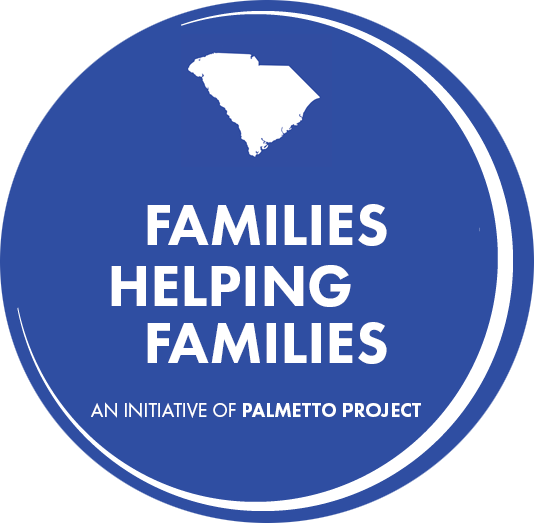 STARTS: Monday, November 9th
ENDS: Monday, November 30th
Further details will be provided next week.
_____________________________________________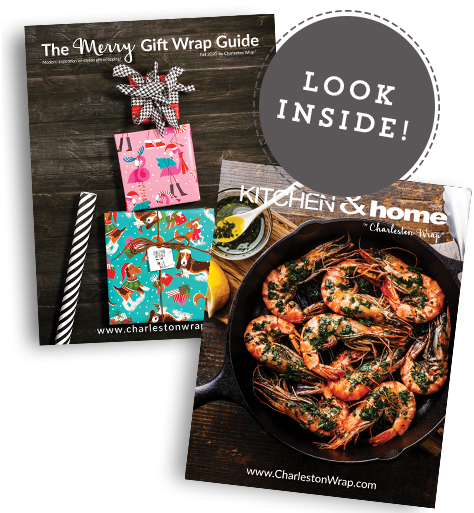 STARTS: Monday, November 9th
ENDS: Monday, November 23rd
This will be an online fundraiser.
________________________________________________
Thanksgiving Celebrations
Each of our classrooms will be celebrating Thanksgiving with a craft party and special treat on November 23rd. Students are making their own place-mats and other Thanksgiving themed artwork to bring home to share with family members.
---
Resources
Love Our School? Review Us! In today's connected world, many families turn to online reviews to learn more about the reputation of schools. Just a reminder that you can find our school on Facebook, Google, Yelp and other online directories. We'd love more families like yours, so please consider spreading the word about our school.
LIKE US ON FACEBOOK!! We invite you to "like" our page at www.facebook.com/ChesterbrookAcademy where we'll be providing our fans with regular educational tips for children from preschool to 8th grade and the opportunity to network with fellow parents. We would love to have your participation in this forum and encourage you to continue to check our school website for local updates specific to our own school. We look forward to having you as part of our Facebook community!
Chesterbrook Academy & Queensboro Apparel Company: If you are interested in ordering Chesterbrook Logo apparel for your child(ren), please view our online store. You may notice all the wonderful colors available, but please keep in mind that Chesterbrook Academy uniform colors are Navy, White and Forest/Dark Green.
---
Reminders For Parents
Illness Policy: Our parents are vital partners in helping us to maintain a safe and healthy environment for the students in our school. The most important thing you can do to assist us in creating a healthy environment is to keep your child home if they are ill. This reduces the spread of illness and allows your child to fully recuperate. For more information please see our Parent Handbook or reach out to a member of our administrative team.
Tuition: Payments are due every Monday by 12 noon. Late fees will be automatically applied to accounts at close of business on Monday's. Unpaid tuition, more than a week past due, will result in immediate dis-enrollment. If you have any questions, please contact Tara, Andrea, or Ramona. Thanks in advance for your cooperation.
Automatic Payment Program/ALMA Online: Parents this is a very easy way for you to not worry about writing checks every week and avoiding late fees. APP/ALMA can be used to pay all tuition invoices from your checking or savings account or with a credit card (VISA, MasterCard or Discover w/2% processing fee). Please contact Tara, Andrea, or Ramona for details and information on getting signed up.
Contact Information: Please be sure that all home, work, cell and pager numbers and any other contact information is up to date in your child's file. This helps the staff at Chesterbrook have every available option to contact the parent(s) in the event of an emergency.
School Operating Hours: This is a friendly reminder that Chesterbrook's hours of operation are 7:30 am – 5:30 pm, Monday thru Friday. Half day hours of operation are 8:30 am – 11:30 am. The late pick up fee is $15 per child for the first 15 minutes and an additional $15 per child for each quarter hour after the regularly scheduled pick up time. Also parents, if you are running late and its close to closing time, please be sure to give the school a courtesy call.
Parent Ambassador Program: Spread the word about our school and save on your child's tuition! Refer a new family to our school and you could earn a free week of tuition. For more information on our Ambassador Program, see your school's principal. The current referring Chesterbrook family will receive a discount after the referred child has attended full time for 3 months. Discount applies to the tuition of the oldest child in the referring family.
---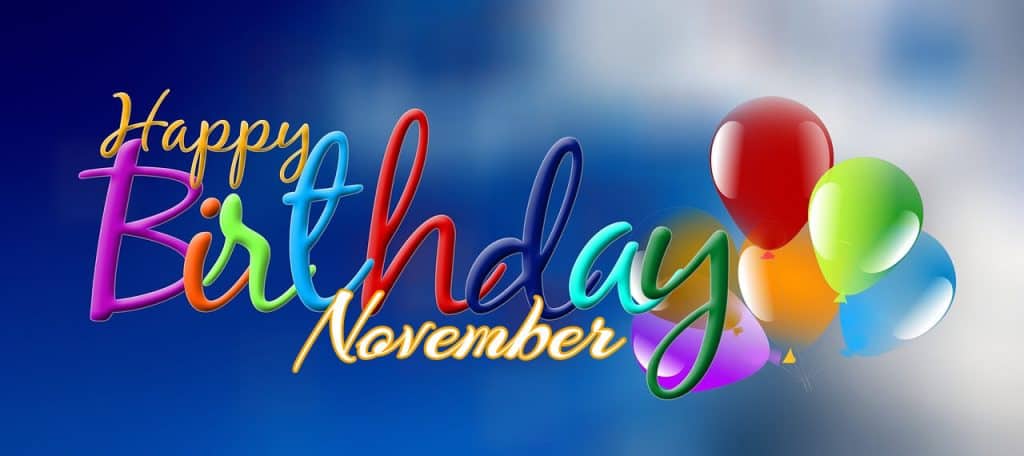 Student
1 – London Weston
3 – Nolan Halydier
3 – Jackson Miller
8 – Thomas Deligiannidis
8 – Kennedy Jones
9 – Miles Shuler
11 – Maisie Dunphy
14 – Sebastian Smith
25 – Dakari Cornelius
27 – Hezekiah Nelson
---
Preschool Blog