Happy New Year! We can't wait to spend 2021 with you and your children. Thank you to all who participated in our holiday giving initiative last month.  We partner with the Huntersville Fire Department and the Salvation Army Christmas Center and were able to donate 22 toys for children in need. Your generosity is truly appreciated!
Please take a moment to read through the news and reminders and let our administrative team know if you have questions or concerns.
Sincerely,
Christina Durish, Principal
Yasmine Newsome, Assistant Principal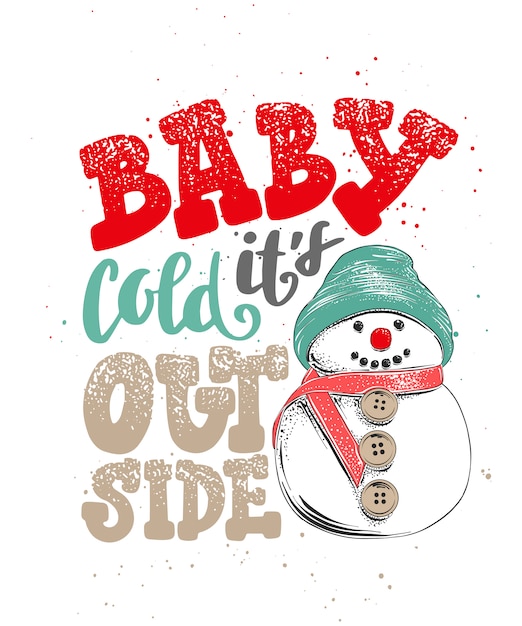 Winter Clothing Reminder 
If you've not already done so, please send in an extra set of weather appropriate clothes for your child. Students also need to come to school each day with a jacket and dressed warmly enough to play outside for part of the day. We want everyone to be able to participate!
School Closure Reminders 
As a reminder, we do not always follow the closure schedule of the local public schools. Our goal is to be open as many days as possible to support our working parents. If we must close for any reason, you will receive a notification via Links 2 Home as soon as the closure is announced. We also post notifications on our website.
 For the 2020-2021 school year the days we are closed are:
Labor Day
Veteran's Day
Thanksgiving Day
Black Friday
Christmas
New Year's Day
Memorial Day
President's Day
Independence Day
Health and Safety Measures
 The health and safety of our children and families is always our highest priority. To mitigate the risks of COVID-19 while children are in our care, we have adopted additional health and safety measures based on CDC guidelines, state and local regulations, and the American Academy of Pediatrics. Visit our school website to learn more information.
For more information please see our Parent Handbook or reach out to a member of our administrative team.
* We are a peanut free school.
* If your child is sick, we will adhere to our sick policy.
* Please make sure to check your child's cubby and/or mailbox for important information.
 Links 2 Home 
If you're not currently receiving photos and daily reports for your child you can easily change this by downloading the Links 2 Home app on your phone. Just type 'Links 2 Home' in the search bar for the Apple App Store or Google Play Store. After downloading Links 2 Home you can register with the same email address that you used to enroll your child in our school.
 Online Parent Communication 
In addition to our newsletter the 'For Parents' section of our website also includes links to our menu, monthly calendar and school year calendar. We update these items frequently to ensure you're always in the know. Though we send information through Links 2 Home, our calendar can be printed or even downloaded directly to your device. Our menu and school year calendar can be printed or saved for easy reference as well.
Monthly Calendar- https://www.chesterbrookacademy.com/preschools/charlotte/statesville-rd/parents/monthly-calendar/
Menu- https://www.chesterbrookacademy.com/preschools/charlotte/statesville-rd/parents/menu/
School Year Calendar- https://www.chesterbrookacademy.com/preschools/charlotte/statesville-rd/parents/school-year-calendar/
Updating your Information in Alma 
Do you have a different email address or phone number? Need to add or remove an emergency contact? You can do this at any time in Alma. If you need help logging in or accessing the system please let us know.
 Love Our School? Review Us! 
In today's connected world, many families turn to online reviews to learn more about the reputation of schools. Just a reminder that you can find our school on Facebook, Google, Yelp and other online directories. We'd love more families like yours, so please consider spreading the word about our school.
January 1st —CLOSED for NEW YEAR'S DAY
End of the Month Folders: January 29th
Parents are now able to access Links to Learning information that includes parent letters and each month's Links to Learning activities build on the month before, connecting previously learned skills with new learning. Please click on the link below.
Ancillary Programs:
At this time all ancillary programs have been suspended due to the precautions we have established at our school.
Education Article: