Ms. Cameron Figuers - Second Grade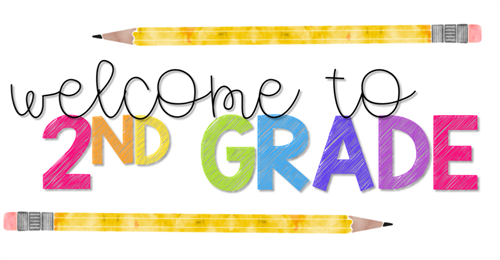 Thank you for visiting our classroom page! Our classroom page is a convenient way to stay connected to everything that is happening in our class. You will find our weekly class schedule, resources, and upcoming events.
About the teacher…
This is my first year at Chesterbrook Academy! I have been teaching in the Triangle for 5 years after graduating from NC State with my Masters in Elementary Education. I am excited to teach your child the love of reading, independence, and focus on project-based learning where your child will become active and responsible learners! We will work together to explore new ideas, use critical thinking, ask questions, collaborate and HAVE FUN!
I have earned a Google Educator level 1 certification and recognition in completing Clever Academy Educator series. I love staying active, watching movies with friends and family, and following sports (go Duke)!
You can contact me via email with any questions or concerns you might have throughout the school year. My email is Cameron.Figuers@chesterbrookacademy.com
Updated Friday 08-28-2020 05:56pm
Classroom Notes
First week of school pictures!
Resources
Math games https://mrnussbaum.com/math/math-games
Online reading- https://www.getepic.com/