Mrs. Karen Walker - Fourth and Fifth Grade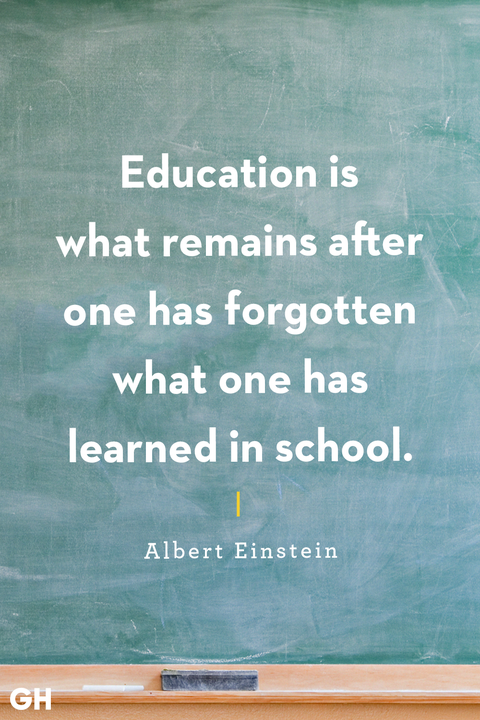 Those words, so eloquently spoken by Albert Einstein, portray my feelings towards the importance of education. My name is Karen Walker, and I am the 4th and 5th Grade Language Arts and Social Studies teacher at Chesterbrook Academy. With this being my 18th year of teaching, my 5th year at CBA, I can honestly say my motivation to prepare children with the knowledge, skills, and attitude they need to be successful in their lives has not wavered. I believe whole-hardheartedly in teaching children to be independent, life-long learners.  When I am not teaching, I enjoy reading, traveling, and most of all, spending time with my family.
I am extremely passionate about Language Arts, the written and spoken word. Learning is a complex process of discovery, collaboration, and inquiry facilitated by language. Language is a social and uniquely human way of representing, exploring, and communicating meaning. It is essential for forming interpersonal relationships, understanding social situations, extending experience, and reflecting on thought and action. Language is the primary basis of all communication and the primary instrument of thought. I am looking forward to sharing my enthusiasm and love of language with the students. 
Technology is a crucial part of 21st Century learning. I will be using a wide variety of resources to integrate technology into our lessons, activities, and projects, including iPad® mobile digital devices.
With the Common Core Standards as a foundation, I enhance our Language Arts program with additional extension activities, enrichment lessons, and projects. We integrate the NLCI Social Studies Curriculum with our Language Arts program through reading, writing, research, and project-based learning.
To meet your child's individual learning needs, each student will also be working to master their own personal goals set forth on their Personalized Learning Plans (PLPs).   
I am looking forward to spending each school day with your student and to the journey this school year will take us on.
Activities, Projects, and Project-Based learning:
Figurative Language
Poetry Analysis
Literacy Circles
Greek/Latin Roots
Scripps Spelling Bee
Poetry Slam
Research Projects
Vocabulary Development
Narrative Stories
Book Projects
Expository Writing
Opinion/Persuasive Essays
Debates
Colonial America
American Revolution
The Civil War
Economics
North Carolina History
…. and more…
My weekly newsletters and Specialty Schedule are in Class Notes. These newsletters include our weekly objectives, assignments, tests, homework and projects, classroom announcements, upcoming events, monthly calendar, and Specialty Class schedule. Please feel free to email me at Karen.walker@chesterbrookacademy.com or to schedule a conference to talk to me in person.
Updated Friday 05-28-2021 05:13pm
Calendar
Updating