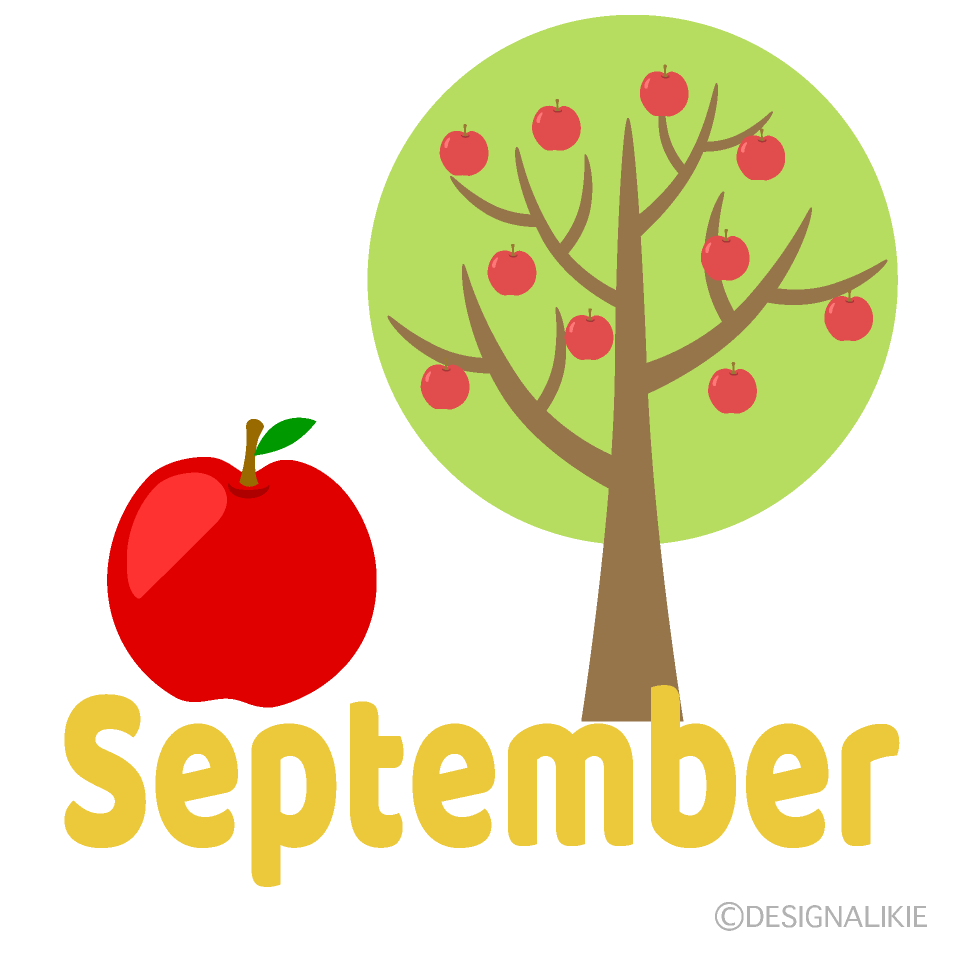 A Note from Our Principal 
With summer over, we are all ready for a fantastic 2023-2024 school year! We are super excited to have new families and teachers join our Chesterbrook community. Be on the lookout for  upcoming school events for the year!
Do you know a colleague or a friend in need of care for their preschooler? We have availability in our Intermediate and Pre-K classrooms (ages 3-5) for this school year. There is a referral bonus where families could earn a free week of tuition! 
Did You Know?   When children learn about other cultures, everyone benefits. So we encourage students to share their family traditions. In circle time, we engage in lively group discussions… and together we build a sense of belonging and inclusion.
September 4th- School Closed for Labor Day
Expectations Links 2 Home Message Response Time  We are pleased to hear that many of you have been enjoying the ability to communicate directly with your child's teacher through the direct message function of our Links 2 Home app. While our teachers strive to respond to messages as quickly as possible, please keep in mind that they are primarily focused on caring for and educating their students during school hours. Teachers will make every effort to respond as soon as they are able. As always, for urgent or time-sensitive matters, please call us at 704-875-1177
Did You Know?   Sight words help children become good readers. Our students learn to recognize these words in books, and our teachers work to reinforce them in class… enhancing reading comprehension and fluency and making reading fun!
Love Our School? Review Us! 
In today's connected world, many families turn to online reviews to learn more about the reputation of schools. Just a reminder that you can find our school on Facebook, Google, Yelp and other online directories. We'd love more families like yours, so please consider spreading the word about our school.
Looking for account statements for taxes or FSA? Do you have a different email address or phone number that needs to be updated? Need to add or remove an emergency contact? You can do this at any time in Alma. If you need help logging in or accessing the system, please let us know.
-Mrs. Amanda Gainey
Principal
As a reminder:
Health and Safety Measures
For more information, please see our Parent Handbook or reach out to a member of our administrative team.
* We are a peanut free school.
* If your child is sick, we will adhere to our sick policy.
* Please make sure to check your child's cubby and/or mailbox for important information.
Our school does not follow the local elementary school schedule as we are open more days each year. For the 2023-2024 school year the days we are closed are:
Labor Day
Veteran's Day
Juneteenth
Thanksgiving Day
Black Friday
Christmas
New Year's Day
Memorial Day
President's Day
Independence Day
Links 2 Home App Usage
We know that summer is a busy time for our families and want to communicate school happenings as clearly as possible to ensure that no one is left out. Daily reports are sent via email each day, but our Links 2 Home app keeps all school communications in one place and is always accessible. The app also allows to you communicate absences to your child's teacher, leave drop-off notes, and read teacher and administrative notes in detail.
If you're not a current app user, we encourage you to visit the Apple App Store or Google Play Store to download the app today. You will need to login with the email address you use for Alma. Please let us know if you have issues logging into Links 2 Home!